Welcome to Grant Taylor Record Company. With the artists coming from different countries around the world, you will find someone that catches your attention. Please sign up for email information on new releases and artists. 
This year I will be releasing a new single every month so watch for them!
Danny Boy - (Acoustic)
All streaming services and Digital Outlets
 
"Hallelujah"
 Grant Taylor
All digital outlets!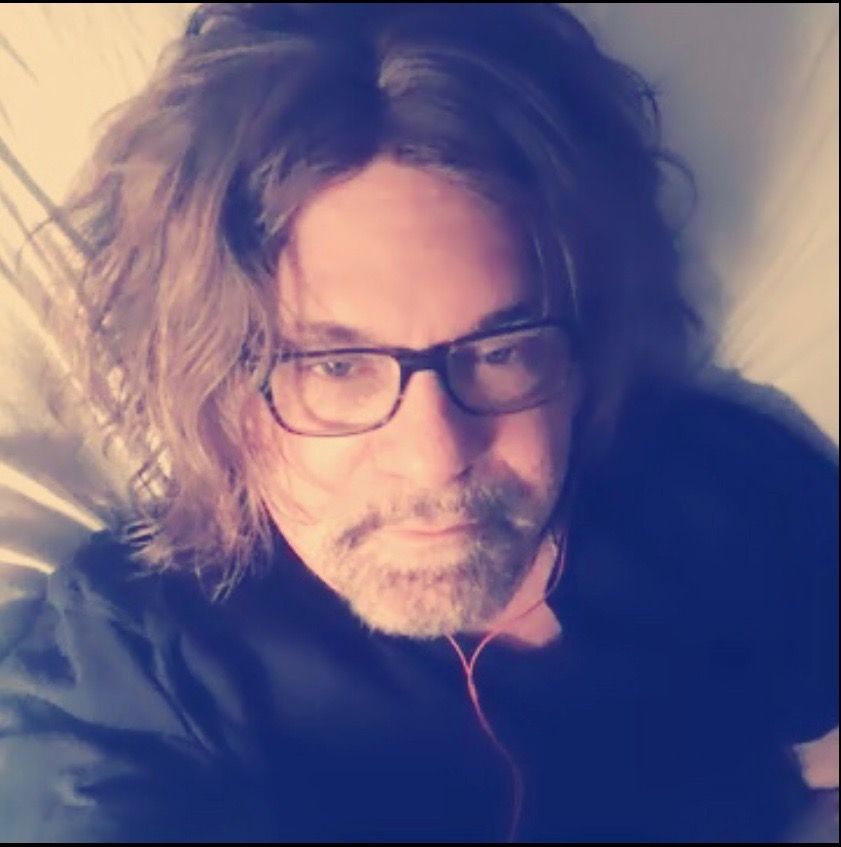 JUD new single, "Falling Slowly" is out July 7, 2017
https://itunes.apple.com/us/album/falling-slowly-single/id1255351447