Grant Taylor - Owner-Producer
Singer, songwriter, composer and producer. i want to tell you what a thrill it is working in the studio with these new talents. They each have their own viewpoint and talent and allowing me to assist them is a great gift. Listen and join us as we watch the beauty of artists in motion.
"Fields of Gold" out now on all digital outlets.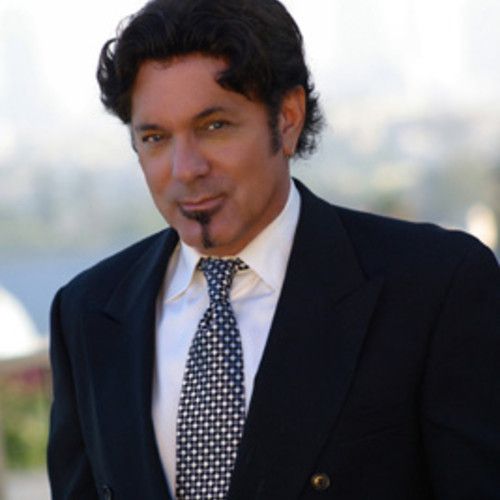 Excited to introduce this year a fantastic, funny and talented artist to you.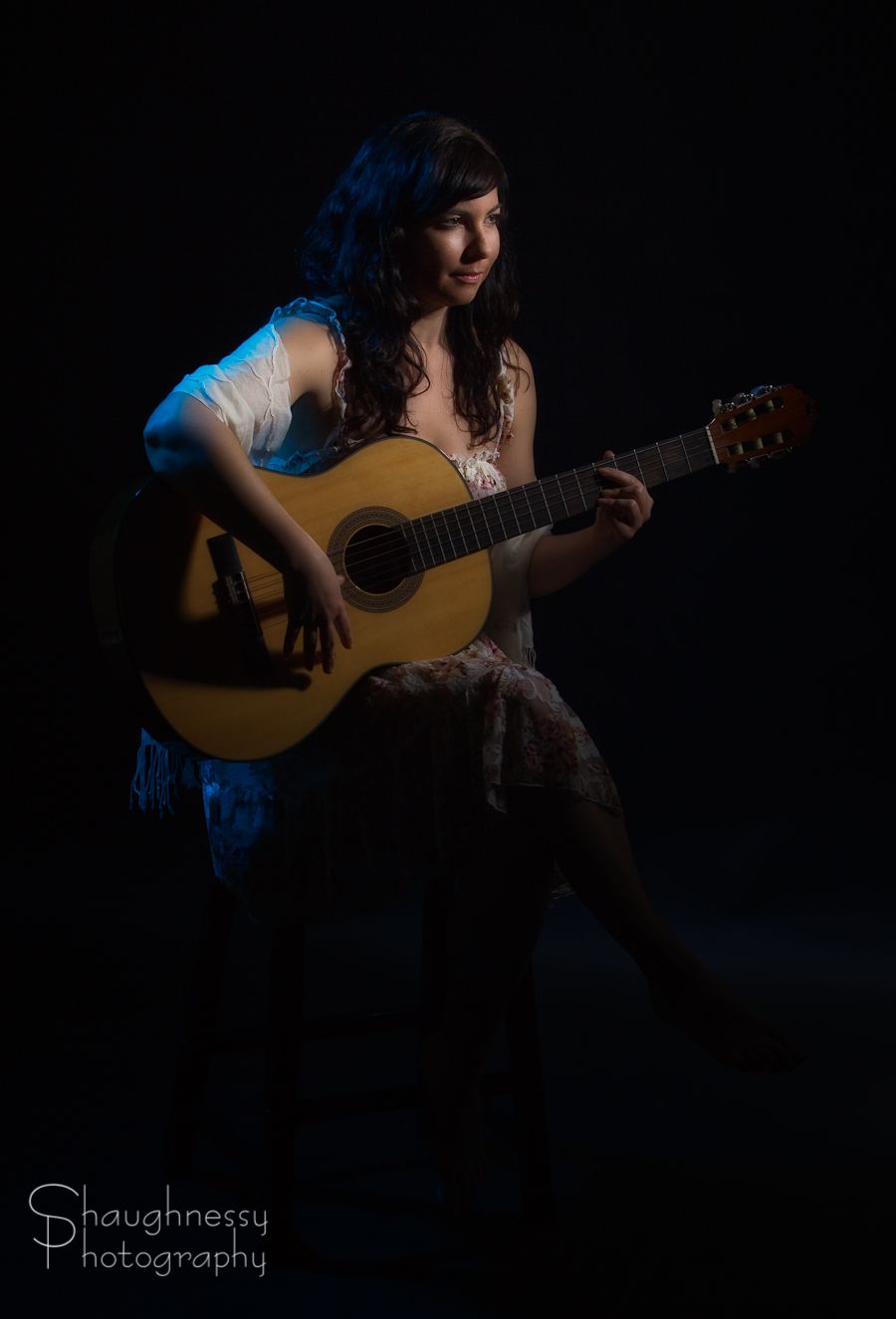 Rob will surprise you with his alternative country approach to songs. Out in the fall 2018.
JOANNA HENNESSEY - ARTIST
ROCK AND ROLL ALL THE WAY,,,,OUT 2018