Grant Taylor - Owner-Producer
Singer, songwriter, composer and producer. i want to tell you what a thrill it is working in the studio with these new talents. They each have their own viewpoint and talent and allowing me to assist them is a great gift. Listen and join us as we watch the beauty of artists in motion.
"Fields of Gold" out now on all digital outlets.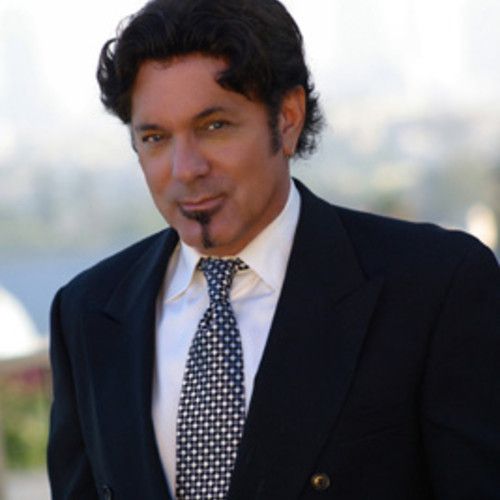 Excited to introduce this year a fantastic, funny and talented artist to you.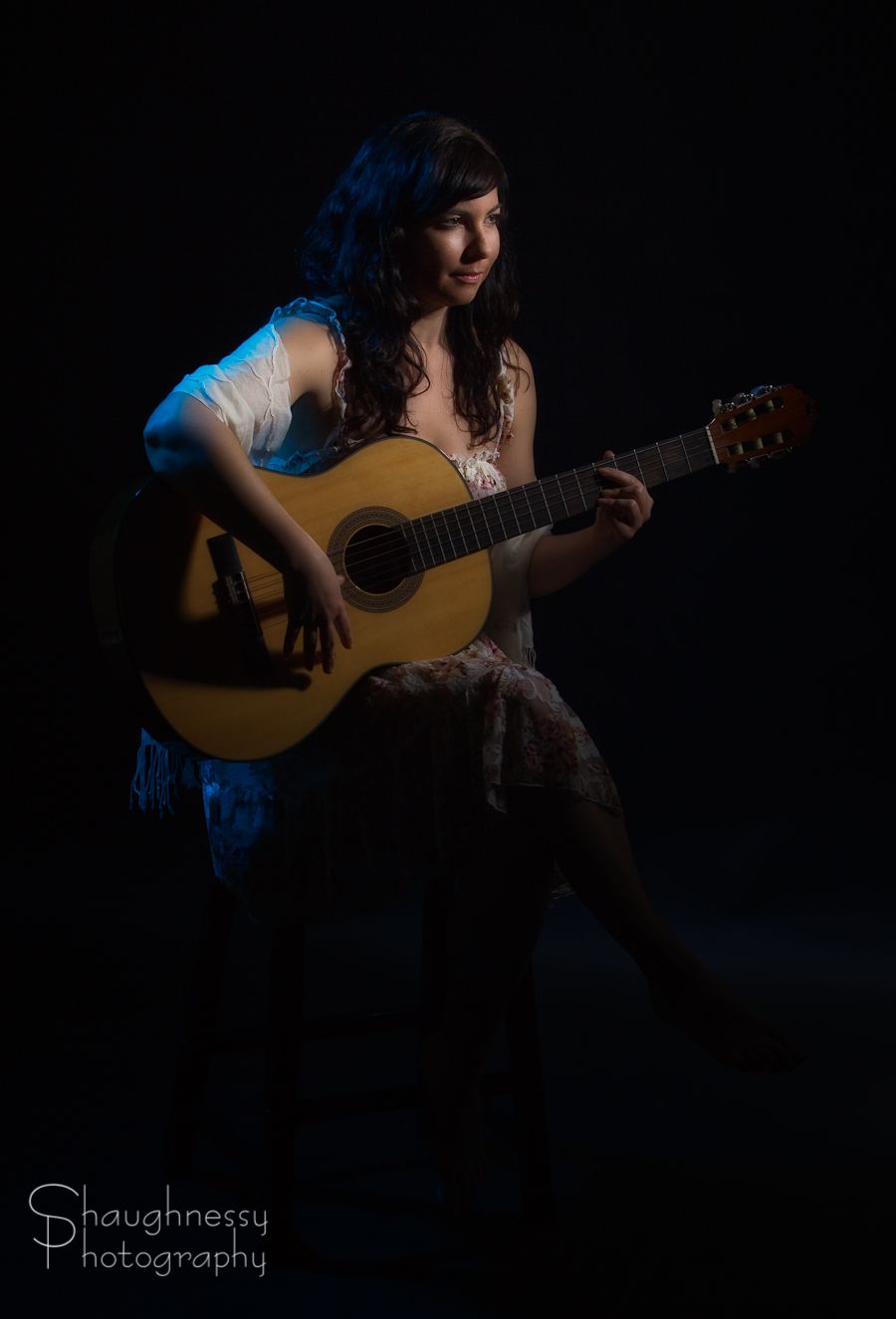 Rob will surprise you with his alternative country approach to songs. Out in the fall 2018.
JOANNA HENNESSEY - ARTIST
ROCK AND ROLL ALL THE WAY,,,,OUT 2018
PADRUNA HAS NOT ONLY HAD HER FIRST SINGLE ON THE CHARTS, STILL PLAYING ON CAFE ON SIRIUS, BUT HER FIRST FULL ALBUM WAS A GREAT SUCCESS!